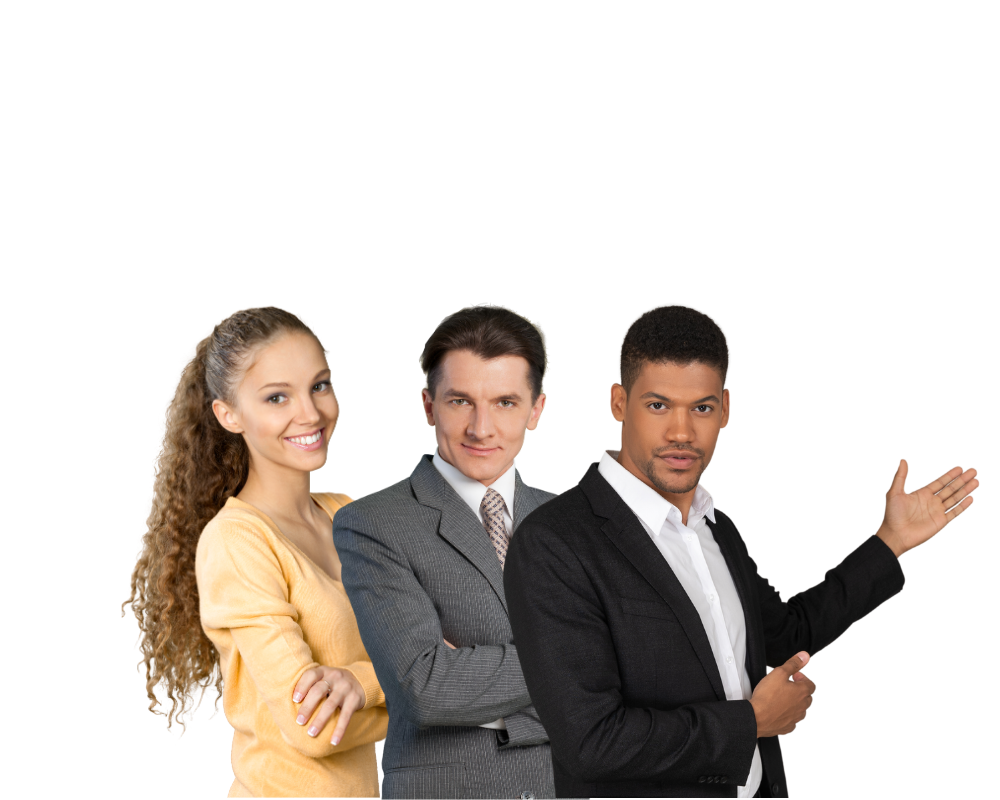 Experienced New York Family Law Attorneys Who Will Fight For Your Family's Best Interests
Spousal Maintenance & Alimony
Child Custody & Modifications
Child Support & Modifications
Orders Of Protection & Restraining Orders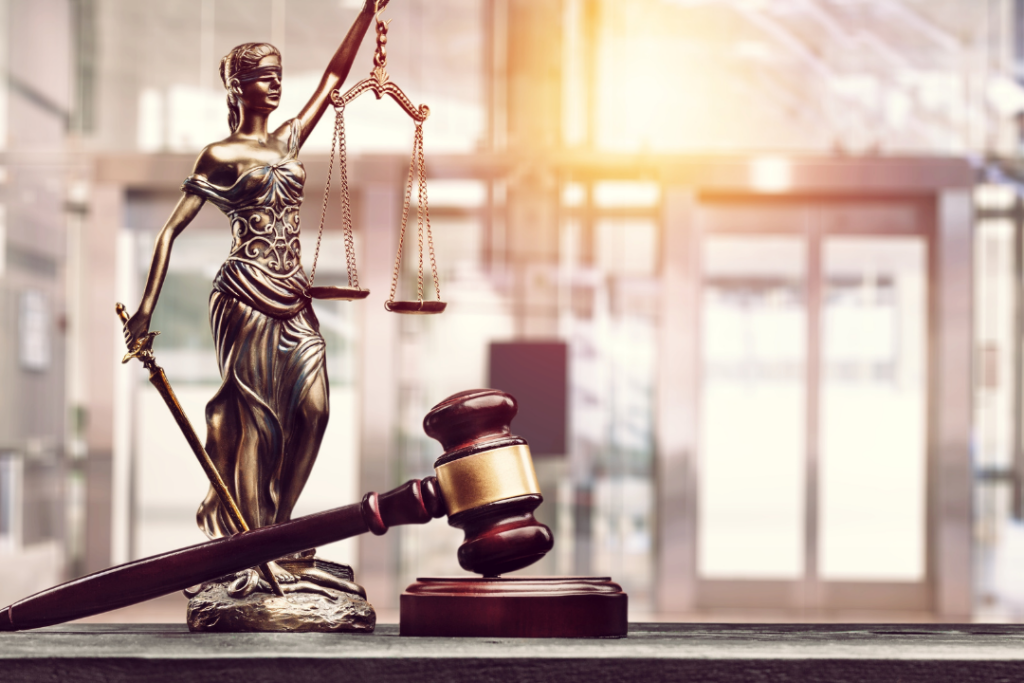 Experienced Attorneys, Committed Advocates
Family law matters are never easy to confront. For many people, they are extremely emotional situations that do not always have an obvious answer. Whether you are faced with divorce, a child custody issue or a domestic violence matter, it is important to work with a lawyer who will not only help you see clearly what your best options are, but who will also fight to achieve the best result for you. Learn more to get about domestic violance lawyers.
At Daniella Levi & Associates, P.C., in Queens, New York, we have years of experience skillfully handling complex family law issues. We empower our clients by carefully explaining their rights and options, so they can make informed decisions about their cases.
Finding The Right Solution For You
What makes our law firm different from many others is that our ultimate goal is always to do what is best for you — even if it is not best for us. Here, we do not mislead our clients or give them false hope. Instead, we provide honest legal guidance so you can resolve your case and move on with your life.
Get Started With An Initial Consultation
The best way to begin moving forward is to meet with us in an initial consultation. During your consultation, our attorneys will assess your case and begin determining your options. Contact us online to schedule an appointment. Se habla Español.